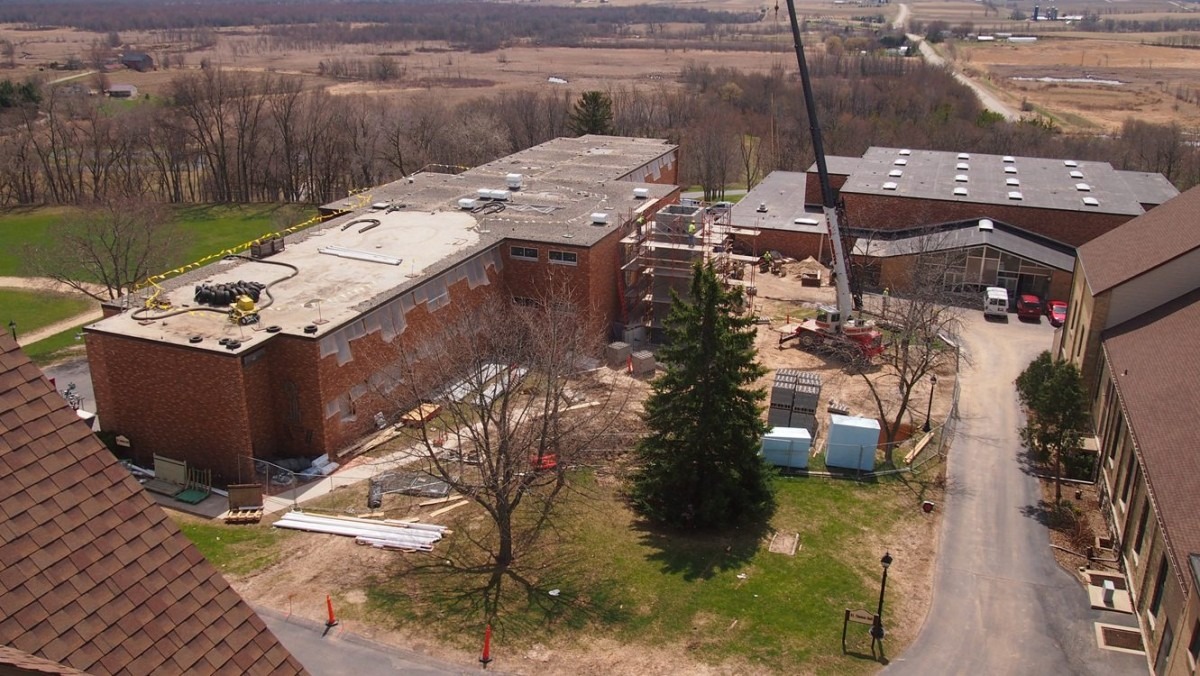 The Old Building
Saint Anthony Hall was opened in the fall of 1959 and was home to 64 classes of freshmen and sophomores. The building served the Seminary well for many years, but has undergone many years of use and exposure to the harsh Wisconsin winters.
The majority of the plumbing, heating, ventilation and air conditioning and electrical systems are original to building and in need of code-compliant replacement. No sprinkler system is installed and the roof is due for replacement. The hall is in need of some major renovations including the addition of more modern housing quarters for the next generation of seminarians.
Saint Anthony Hall Project Details
Added approximately 1,000 SF of new construction per floor.
New bathrooms and social space at the core of the building.
Reoriented the building entry to the west, activating the quad between Laurentianum, Saint Thomas and Saint Fidelis Hall.
Brought daylight and larger open space to basement social areas; common areas overlook quad.
Allowed space for elevator in addition.
Added two types of supervisors apartments, which are centrally located on dormitory levels.
Construction Gallery
(Click to view next image)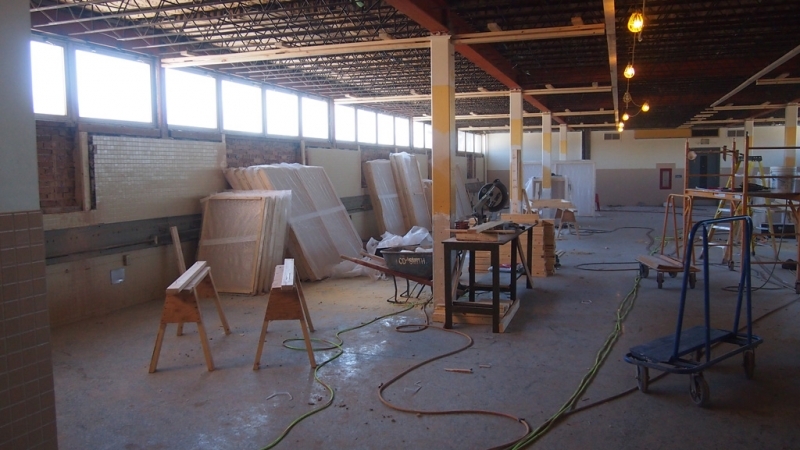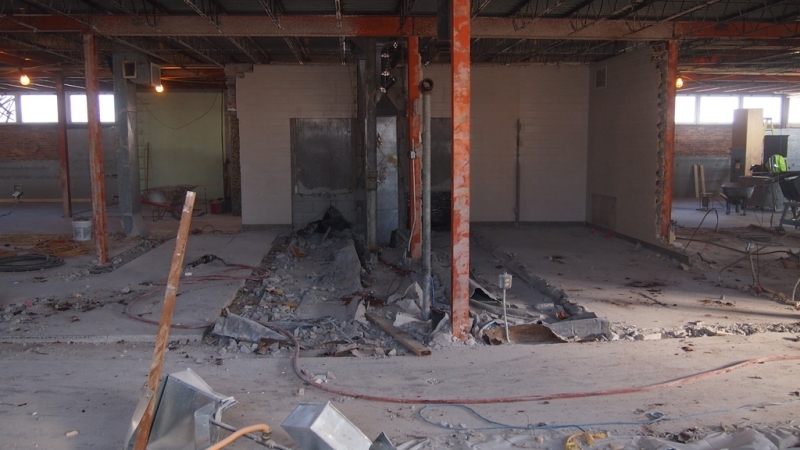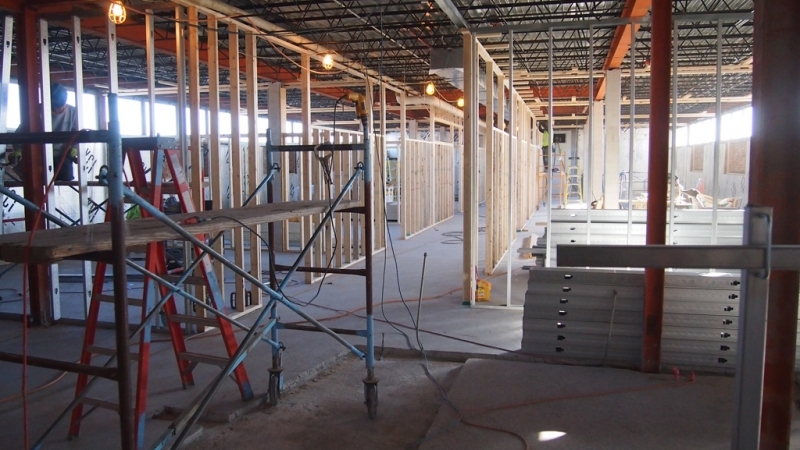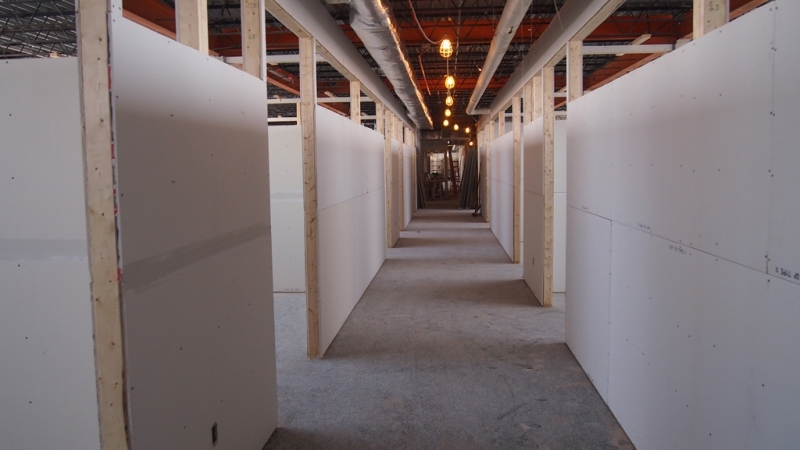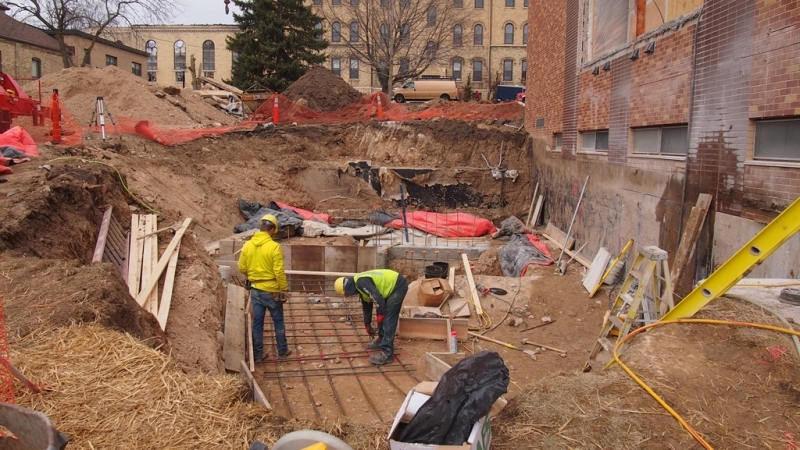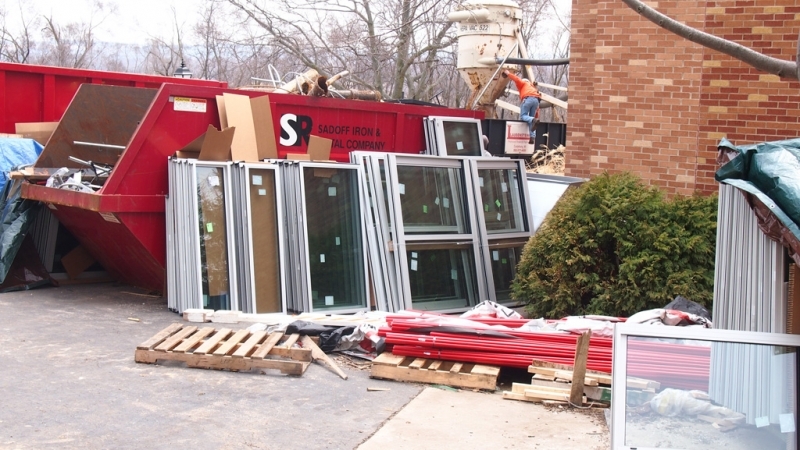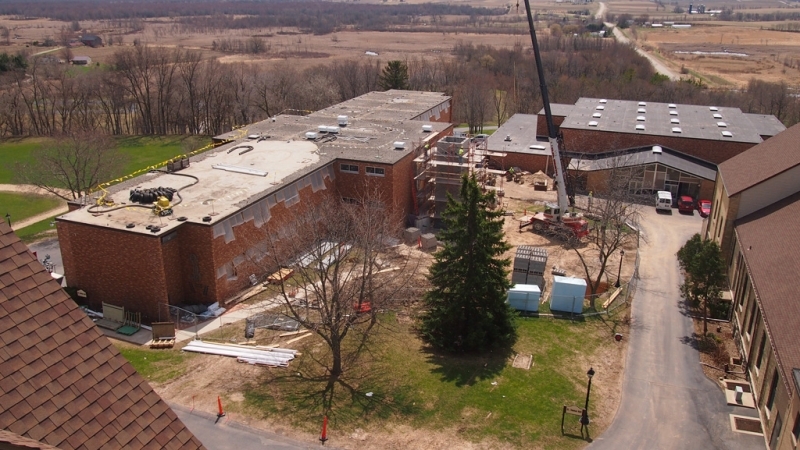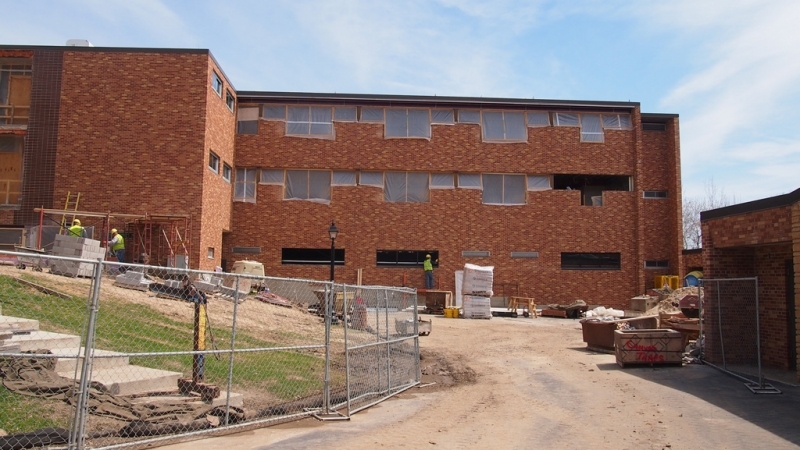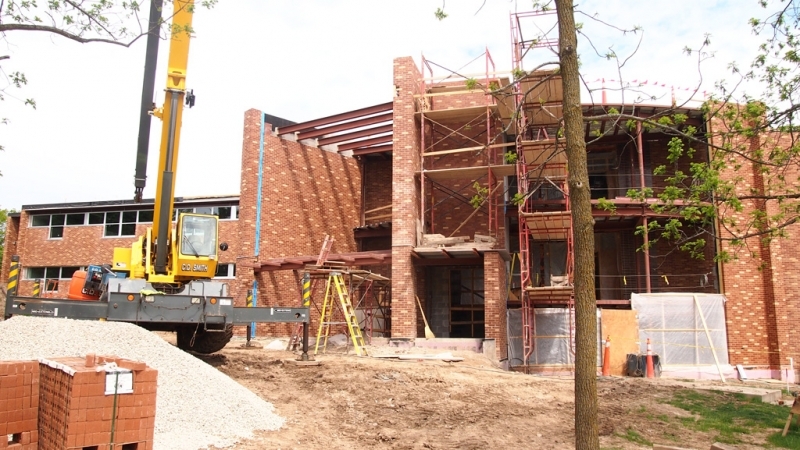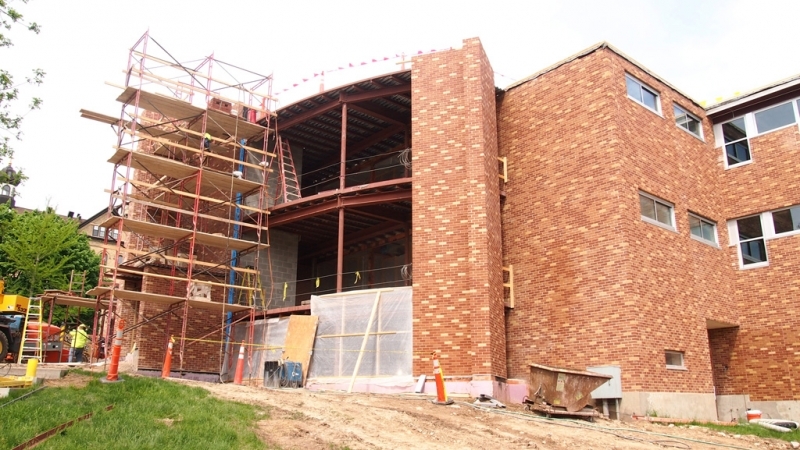 Architectural Renderings & Floorplans
(Click to view next image)