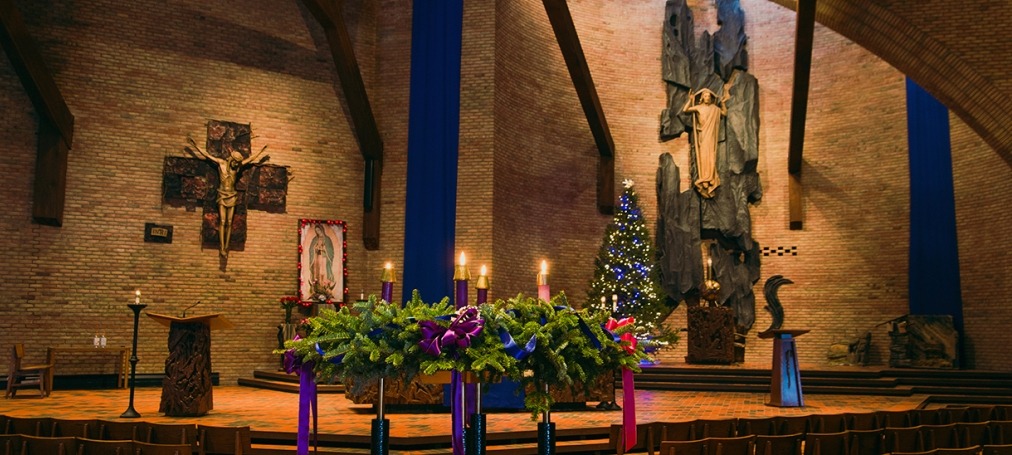 Merry Christmas
For Saint Francis, Christmas – the Word Made Flesh, God's act of total self-emptying love – was in itself enough to save the world. Therefore, Saint Francis loved Christmas and rejoiced mightily on the Feast, even creating a living Nativity Creche to share his wonder and joy with everyone, even down to our own day!
Your generous support of Saint Lawrence Seminary enables the Capuchin Franciscans – following to this day in the footsteps of our Founder Saint Francis – to form and educate and draw young men into the love, the wonder and the joy of our God.
The seminarians and Capuchin friars join together in thanking you for giving them the gift of Saint Lawrence Seminary. They pray for you every day and wish you and your family a blessed and merry Christmas.
To renew your support of Saint Lawrence Seminary this Christmas, please fill out the form below.
* Saint Lawrence Seminary is a 501(c)(3) nonprofit organization. Your gifts in support of Saint Lawrence Seminary are tax-deductible.